The latest ep of This Week in Poker is up. Watch above or on YouTube here, or download/subscribe on iTunes. Thanks to our sponsors StormOnDemand.com, PokerVT.com and Full Tilt Poker's Doubles Poker Championship on GSN.
Former WSOP Last Women Standing and Amazing Race stars Tiffany Michelle, a woman, and Maria Ho, a woman, joined us in the studio yesterday for a "spirited discussion" about the 2010 WSOP Main Event final table, what to make of Jonathan Duhamel's win for poker both here and in Canada, Joseph "Subiime" Cheong's blow-up (or was it not a blow-up?), Michael "The Grinder" Mizrachi's 5th place finish and what can the World Series do to improve its TV broadcasts next year.
Also, for the first time ever, Maria and Tiffany perform a song live on our show, and as viewer "rawwolf" noted, it seemed liked a dream Vanessa Selbst would have. Get right to the song here.
Finally, the show ends with another great PokerVT strategy session (starts here), this time featuring pro Jason Somerville answering viewer questions and breaking down Jonathan Duhamel's now-infamous hands against both Matt Affleck and subiime.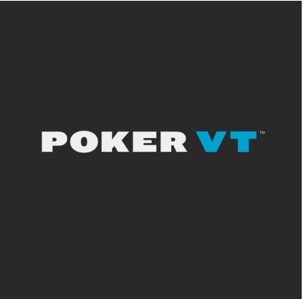 Thanks to all who thanked Full Tilt's Doubles Poker Championship and PokerVT via Twitter for sponsoring This Week In Poker. If you haven't done so yet, please do by tweeting:
"Thank you @FullTilt_WSOP Doubles Poker on @GSN for supporting @twi_poker #twipkr"
"Thank you @Poker_VT for supporting @twi_poker #twipkr"