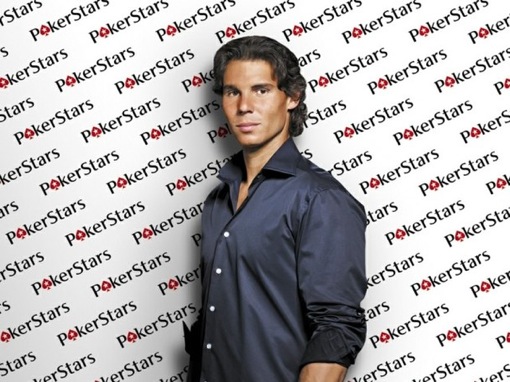 This one is huge, people.
PokerStars has made undoutedly the largest celebrity endorsement deal in industry history by signing the world's current #2 tennis pro Rafael Nadal.
The 26 year-old has won over $50M in his live tennis career. Who knows how much he's won playing tennis online. He's got 11 career grand slam titles. Nadal is unquestionably one of the most recognizable atheletes in the world.
The Nadal signing was rumored to have occurred at the end of 2011. The deal wasn't announced until recently, as it's believed PokerStars was waiting to receive their Spanish license.
Nadal is Spanish.
Read more about the signing here.