The latest ep of This Week in Poker is now online. Watch it above, or on YouTube here, or download/subscribe on iTunes.
Another packed show this week including an interview with WSOP VP Ty Stewart about the latest WSOP news plus he shares his thoughts on the new Poker Hall of Fame inductees and WSOP-Europe bracelet debate. Also joining us via skype live from the Festa al Lago was the WPT's Matt Savage and Jess Welman with the Poker Headlines. Poker pro Matt Affleck, who just made a deep run at Festa al Lago and is getting serious ESPN face time right now, also skyped in to talk about playing online in Washington State and his now famous 15th place bust out in the Main Event this year.
And, prettying up our Santa Monica studio was our favorite poker playing reality show star Trishelle Cannatella, who answered a ton of viewer questions before taking on our Poker Metaphors Signifying You Have to Act Quickly Round.
Show notes/time-stamps to come.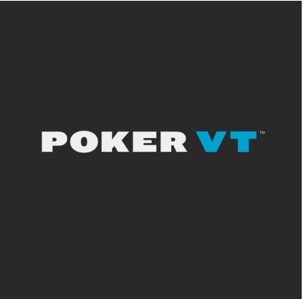 Thanks to all who thanked Full Tilt's Doubles Poker Championship and PokerVT via Twitter for sponsoring This Week In Poker. If you haven't done so yet, please do by tweeting:
"Thank you @FullTilt_WSOP Doubles Poker on @GSN for supporting @twi_poker #twipkr"
"Thank you @Poker_VT for supporting @twi_poker #twipkr"